Recruitment Workshop: January 25 and 30, 2014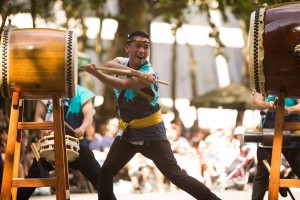 Try out to be a member of SOH DAIKO!!!
Soh Daiko is pleased to announce a public two-day taiko recruitment workshop on Saturday, January 25, and Thursday, January 30, 2014. The workshop will introduce the basics of taiko through a short lecture, demonstrations, and guided exercises.